A piano recital by Swiss-based Bulgarian pianist Hristo Kazakov was held on January 26th 2019. The concert that included works by J S Bach and Debussy was organized within the framework of the International Concert Series and was held at the beautiful Rudolf Steiner House, London's only example of Expressionist architecture. A number of representatives of the diplomatic corps, UK institutions and friends of Bulgaria were in attendance and enjoyed this opportunity to hear Mr. Kazakov who is known as the author of one of Bach's finest interpretations.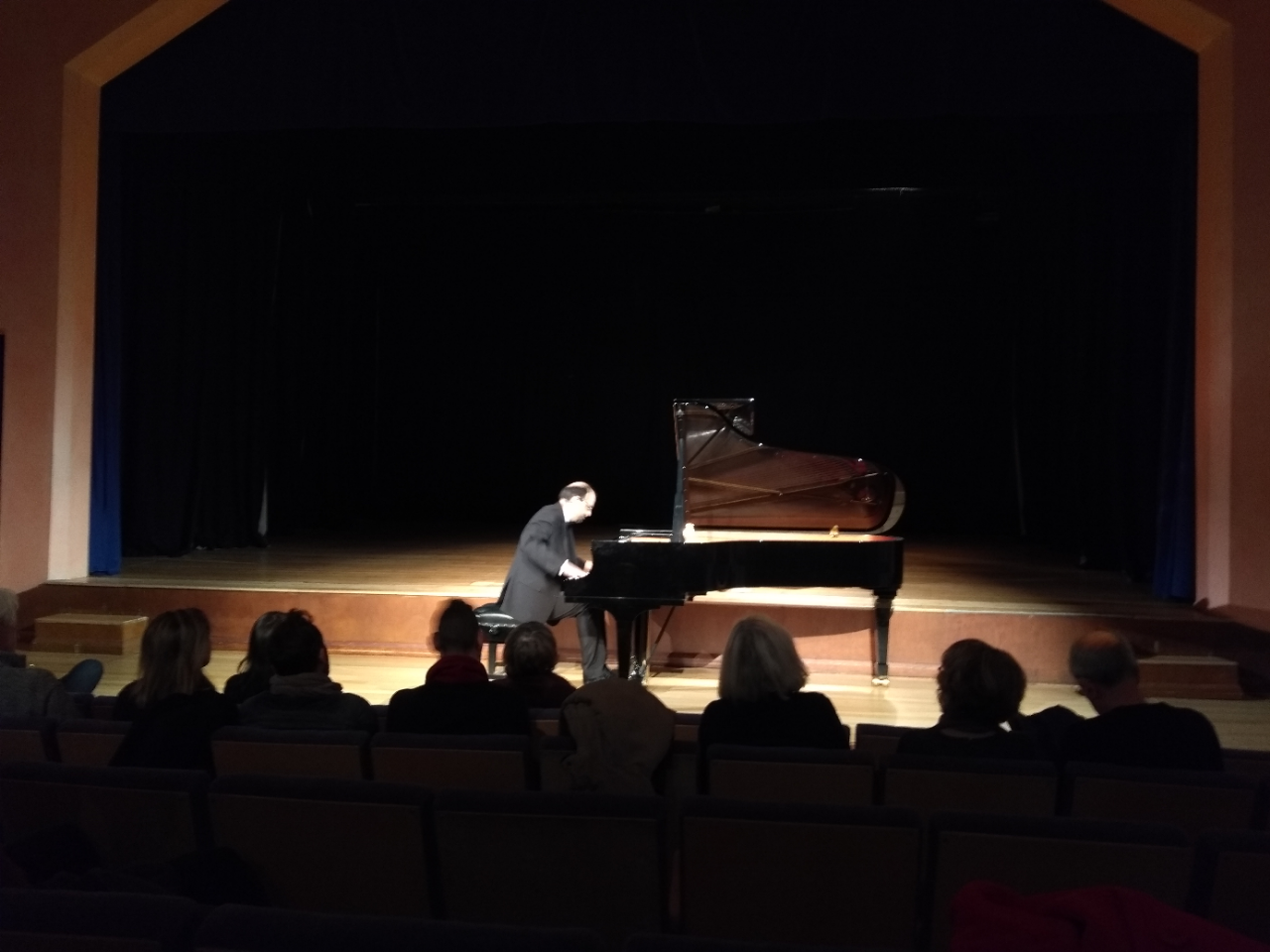 Пиано рецитал на Христо Казаков в Лондон
На 26 януари 2019 г. в Лондон се проведе пиано рецитал на живеещия в Швейцария български пианист Христо Казаков. Концертът включваше пиеси на Й.С. Бах и Дебюси, като бе организиран в рамките на International Concert Series и се проведе в Rudolf Steiner House, паметник на културата и единствен пример в Лондон за сграда, проектирана в стила на Експресионизма. На събитието присъстваха представители на дипломатическия корпус, на британски институции и приятели на България във Великобритания и се насладиха на възможността да чуят г-н Казаков, който е известен като един от най-добрите интерпретатори на Бах.